Custom Entertainment Units in Toronto
Custom TV Wall Units & More Organization Solutions in Toronto
A custom entertainment unit is the perfect focal point for your living room. Are you looking for a unique way to dress up your home? Do you want an option that looks great and helps you keep your home organized?
At Organized Lifestylez, we pride ourselves on our ability to design and install high-quality, unique, and durable entertainment units. When you work with us, you'll get a stunning centrepiece that you and your family
will love to gather around.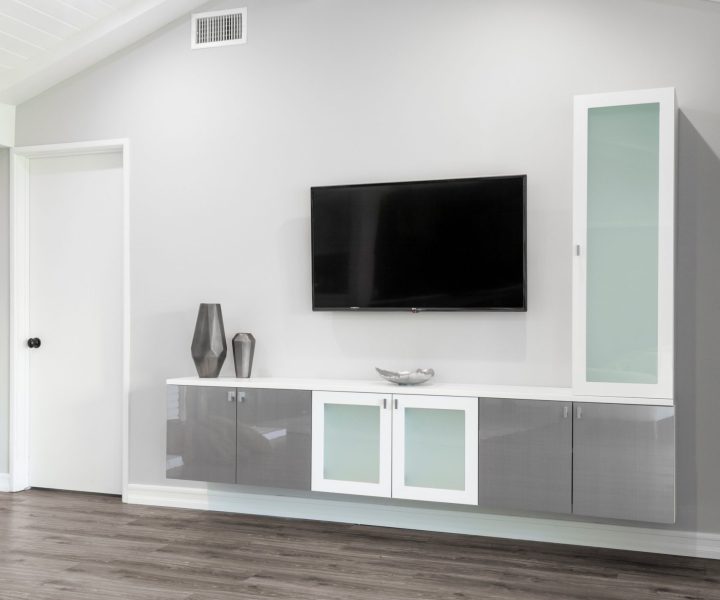 Why Invest in a Custom Wall Entertainment Unit in Toronto?
Not sure if a custom entertainment unit is right for you?
There are lots of reasons to consider a wall entertainment unit for your home, including the following:
More Time with Loved Ones
Do you have a hard time getting everyone to gather around the TV every evening? Maybe the problem is your TV set up.
A custom entertainment unit can make your family TV
or movie nights far more engaging.
Once your wall unit has been installed, you might find that your loved ones are more interested than ever in staying in and spending time with you.
Functional Luxury
An entertainment unit adds character and a luxurious (yet still functional) touch to any home.
Sure, a TV mounted on the wall looks nice.
It can also look a little too bare, though.
If you want to take things up a notch (or two or three), try framing the TV with a collection of custom-designed shelves, cabinets, and drawers.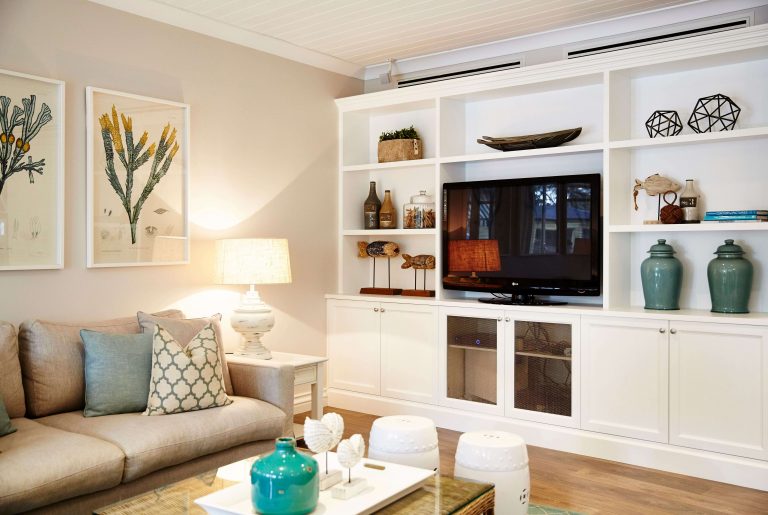 Stylish Storage
Entertainment units aren't just designed to highlight the TV or stereo in your living room or family room. They also provide additional storage space.
Are you tired of stashing your Blu-Rays in a random box or a different part of the house because there's nowhere close to the TV to keep them? An entertainment unit gives them their own space and ensures you can always find what you need when you need it.
Completely Customizable 
Are you having a hard time finding an
entertainment unit that works in your living room?
It doesn't matter if you have a small living room, are working with a uniquely shaped space, or just aren't sure what kind of unit you want. Regardless of the situation, our team at Organized Lifestylez will help you design a customized entertainment unit that looks great and functions optimally in your home.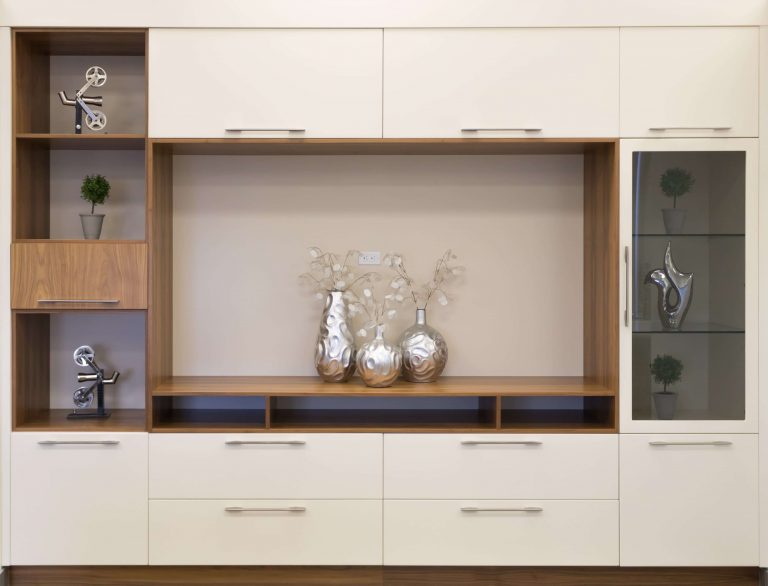 Our Favourite Entertainment and Built-in Wall Unit Ideas
Interested in purchasing custom-made entertainment units in Toronto? Not sure what kind of details you want to include when designing your unit?
Here are some ideas to help you get started:
Frame the Fireplace with a Custom built-in wall Unit
No TV in your living room or sitting room?
Even if you're not particularly fond of electronics, you can still use an entertainment unit built around the fireplace. You'll get the benefits of extra storage space, and you'll have a place to set decorations, games, books, and more.
Add Perfectly Sized Shelves
Do you have a hard time finding shelves that are a good fit for your belongings?
Do you have records that hang over the edge? What about books that are too small and don't look right on your current bookcase?
If you need shelves that are sized for specific items, we can take measurements and help you get the right kind in no time.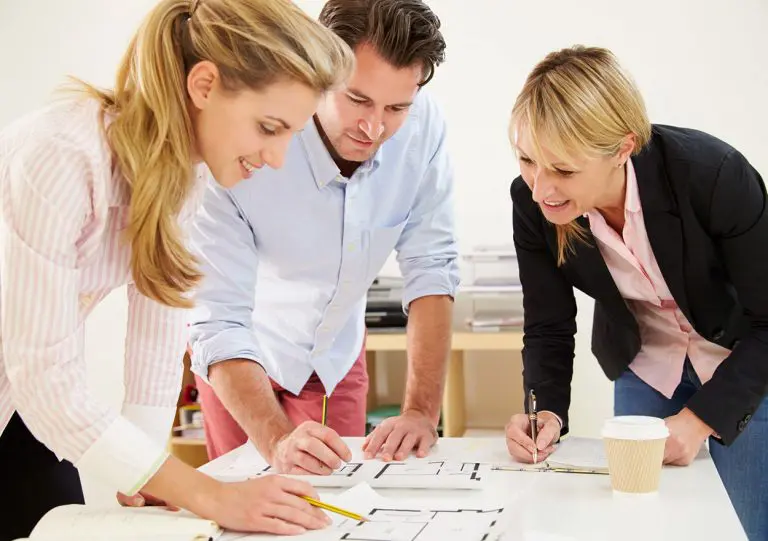 Include a Bar Unit
Want to make your entertainment unit a little more sophisticated?
Consider adding a bar unit.
This is a great way to increase the functionality of your wall unit. It also allows you to further customize it for your particular needs and interests.
Think Beyond the Living Room
Sure, entertainment units usually go in the living room or family room. Those aren't the only places they can go, though.
There are plenty of other rooms that can benefit from a custom wall unit, including bedrooms, game rooms, "man caves," and more. Anywhere that needs some extra storage and style is a good candidate for an entertainment unit.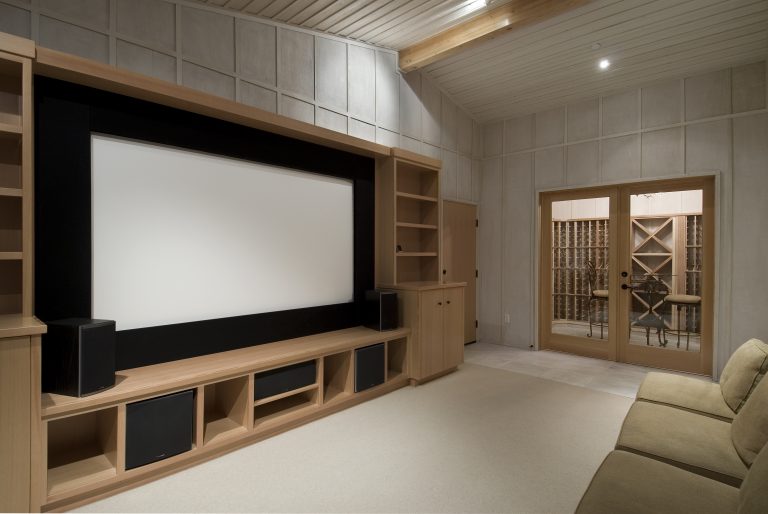 Our Custom Entertainment Units Ideas Come to Life
Not sure what you want for your custom entertainment units?
We're happy to help you come up with ideas that work for your space, so you can spend more time with your loved ones.
If you need inspiration, take a look at our portfolio to see some of the best custom entertainment units in Toronto has to offer.
ABOUT ORGANIZED LIFESTYLEZ
Organized Lifestylez is much more than a home storage company. From walk-in closets to garage storage, we go above and beyond to provide our customers with high-quality, luxurious, completely customized organizational solutions.
We love turning houses into homes, and we can't wait to help you maximize your space.
OUR DESIGN PROCESS
What can you expect when you partner with us to design a custom entertainment unit in Toronto?
We're grateful to every client who chooses Organized Lifestylez. In fact, we appreciate anyone who even considers hiring us to design their entertainment unit. To say "thank you," we offer free consultations, either in-person or via video chat.
During this no-pressure consultation, we'll chat about your needs, your goals, and your style preferences. After this, we'll share some suggestions and walk you through the different customization options we offer.
When you work with us, no detail is too small. Whether we're talking about shelving and hardware options or wood colours and finishes, we'll spend as much time as you need to feel confident in your new entertainment unit.
OUR INSTALLATION POLICY
When the design process is complete and you've given us your final approval, we'll move forward with installing your custom entertainment unit in your home.
Remember, we only bring licensed contractors and experienced professionals onto our team. They know how to get the job done quickly and accurately (most jobs are done within one day), without ever sacrificing quality.
Create a Custom Entertainment / Buil-in Wall Unit in Toronto + GTA Today
Are you ready to spruce up your living room (or any other room in your house) with a custom entertainment unit?
If so, we're here to help at Organized Lifestylez. From design to installation, we'll assist you every step of the way.
Our team currently serves clients throughout the Greater Toronto Area, including those located in Toronto, North York, Vaughan, Caledon, Bolton, Oakville, Markham, and Mississauga.
Contus us online today to schedule a free consultation or call us at 416-997-7951. We're happy to book both online and in-person consultations, whichever works better for you!